After tying the knot, we're gonna head across the Key Bridge to celebrate at the aptly named Key Bridge Marriott.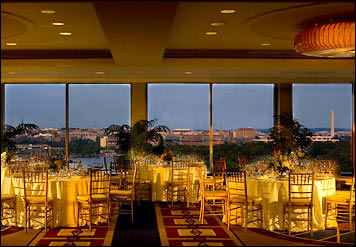 Cocktails will start at 6:00pm. After that, there's going to be dinner and hopefully more cocktails.

After dinner, it'll be time to boogie down and party the night away.

Bring your dancing shoes.

Key Bridge Marriott
1401 Lee Highway
Arlington, VA 22209